SLB Award premia trabalhos durante o Immuno 2018
O SLB Award é um prêmio fruto da parceria da SBI com a Society of Leukocyte Biology, em que uma Comissão Científica selecionou os dois melhores pôsteres apresentados, que se inscreveram para a premiação, e os vencedores receberam um prêmio no valor de  US$ 500,00.
Os prêmios foram entregues durante a cerimônia de encerramento do Immuno 2018, que aconteceu no dia 4 de outubro no Centro de Convenções da Universidade de Ouro Preto - Minas Gerais.
Conheça os pesquisadores e trabalhos vencedores desta edição:
Pesquisador: Renan Villanova Homem de Carvalho
Trabalho: VIRAL ENDOSYMBIONT FAVORS LEISHMANIA PERSISTENCE AND THE DEVELOPMENT OF MUCOCUTANEOUS DISEASE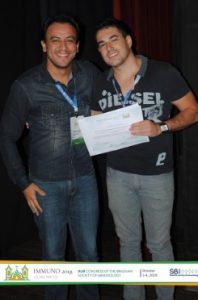 Pesquisadora: Theresa Ramalho
Trabalho: Macrophages metabolism and fat loss in type 1 diabetic mice are modulated by leukotriene-B4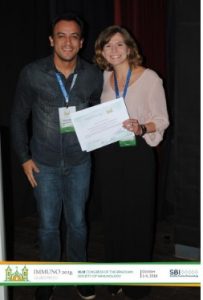 Clique aqui para ver mais fotos das premiações e do Congresso.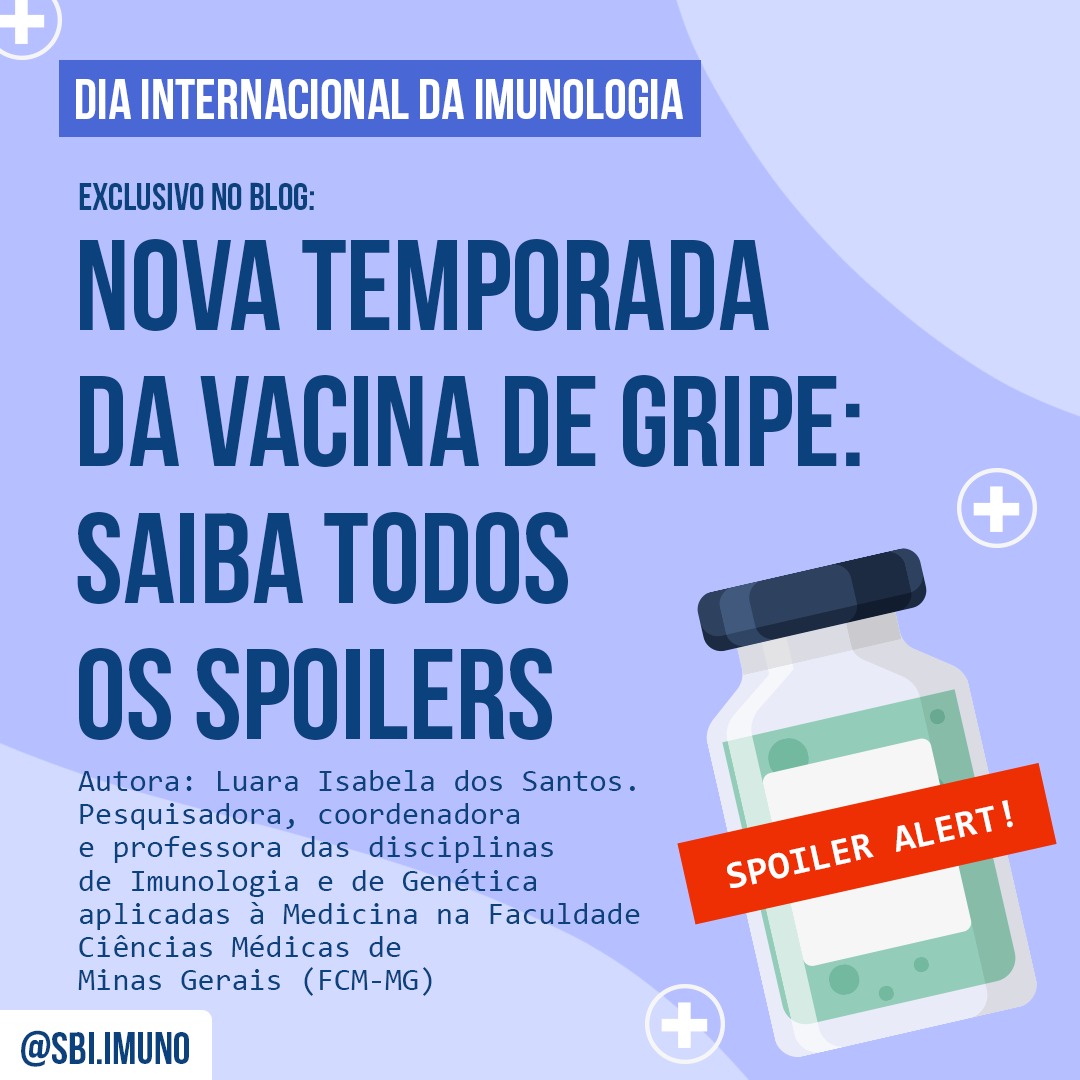 Nova temporada da vacina de gripe: saiba todos os spoilers
SBI Comunicação
27 de abril de 2022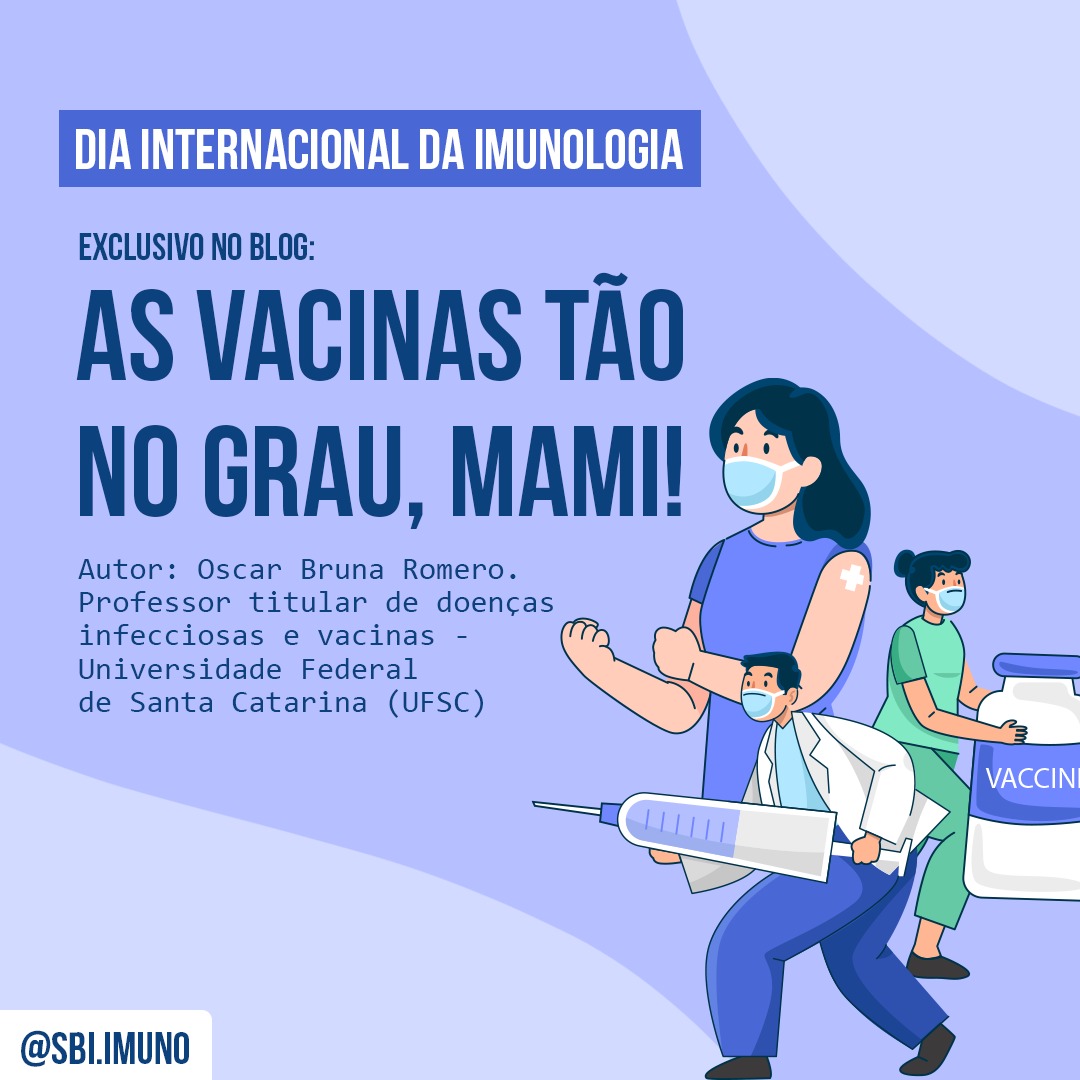 As vacinas tão no grau, mami!
SBI Comunicação
26 de abril de 2022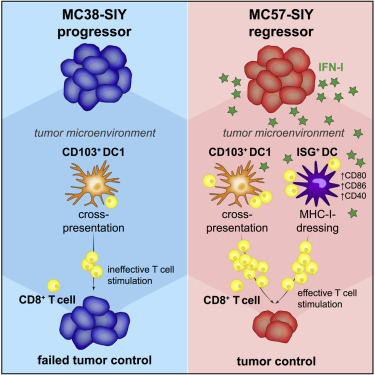 Cross-dressing de células dendríticas fortalece a imunidade antitumoral
Vânia Bonato
18 de abril de 2022