Grupo da Plataforma Pasteur (USP) tem o foco da pesquisa em anticorpos e imunopatogênese da Covid-19
O grupo liderado pelo pesquisador e professor do Departamento de Imunologia da Universidade de São Paulo (USP), Jean Pierre Schatzmann Peron, tem o foco da pesquisa em anticorpos e imunopatogênese. O grupo ainda está estabelecendo as culturas de células infectadas, assim como o início dos testes em camundongos. A pesquisa será submetida ao edital de financiamento da FAPESP.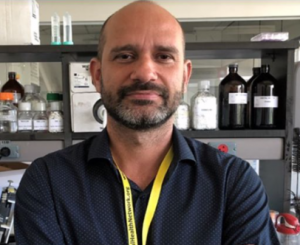 "Buscaremos compreender melhorar a imunopatogênese da Covid-19 em modelo experimental, além de buscarmos anticorpos neutralizantes", comenta o pesquisador.
Compõem a equipe de pesquisa quatro alunos de pós-graduação e o projeto também conta com pesquisadores e instituições de outras áreas.

Artigos já publicados: ACE2 Expression is Increased in the Lungs of Patients with Comorbidities Associated with Severe COVID-19 // Susceptibility of the Elderly to SARS-CoV-2 Infection: ACE-2 Overexpression, Shedding and Antibody-dependent Enhancement (ADE).



*Informações concedidas pelo grupo de pesquisa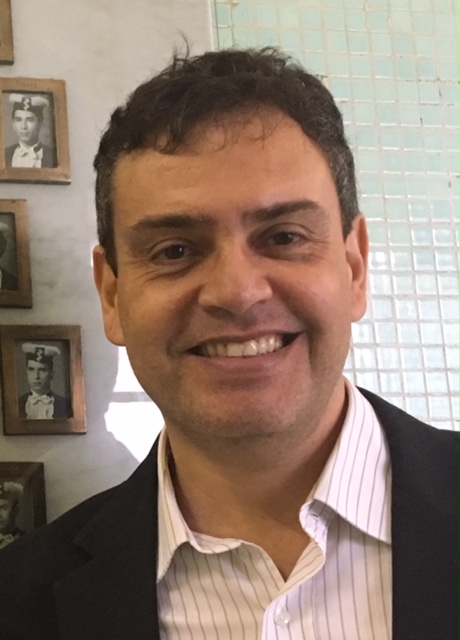 Imunodeficiências primárias - perguntas e respostas
SBI Comunicação
05 de maio de 2021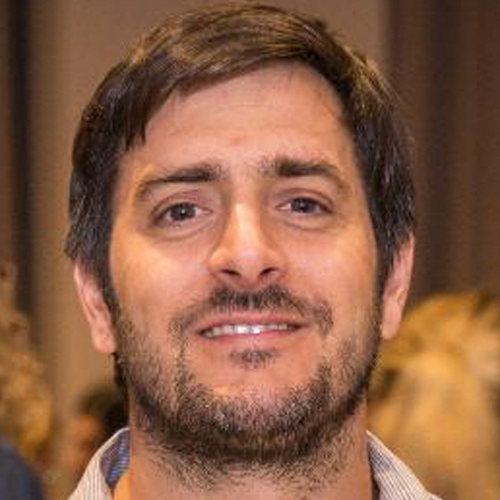 Vacinação contra COVID-19 e a procura por testes para detecção de IgG
SBI Comunicação
30 de abril de 2021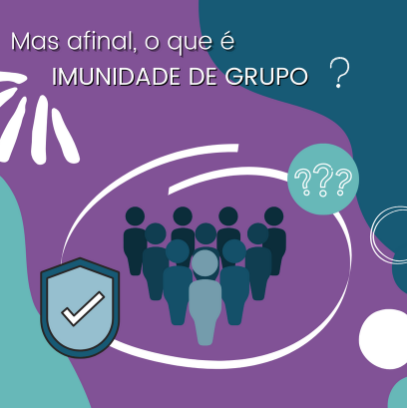 Mas, afinal, o que é a imunidade de grupo?
SBI Comunicação
30 de abril de 2021