Immuno 2018: Programação 01 de outubro
Hoje começa o Immuno 2018, o Congresso Anual da SBI, que está sendo realizado no Centro de Convenções da Universidade de Ouro Preto - Minas Gerais, o evento acontece até o dia 4 de outubro.
O Programa Científico abrange diferentes aspectos da resposta imunológica, incluindo imunometabolismo, imunologia tumoral, regulação imunológica epigenética, imunidade e envelhecimento, interação micróbios hospedeiros, alergia, imunologia da mucosa, biologia sistêmica, autofagia, entre outros.
Confira a programação de hoje (1/10):
Credenciamento a partir das 14 horas.
14:00 – 16:00: Assembleia da Sociedade Brasileira de Imunologia (SBI) para os associados.
16:00 – 17:00: Warm up Session - Interview with Daniel Mucida, Rockefeller University, USA.
Organizer: Adriana Bonomo, Fiocruz, Brazil.
18:00 – 18:30: Opening Ceremony and "Achievements in Immunology" Award
18:30 – 19:30: Opening Conference - An experiment on graduate education,  Antonio Coutinho, Fundação Champalimaud, Portugal.
20:00 – 22:00: Opening Cocktail
DE CABELO EM PÉ: células T reguladoras e glicocorticoides colaboram para a manutenção do folículo piloso
Vânia Bonato
14 de setembro de 2022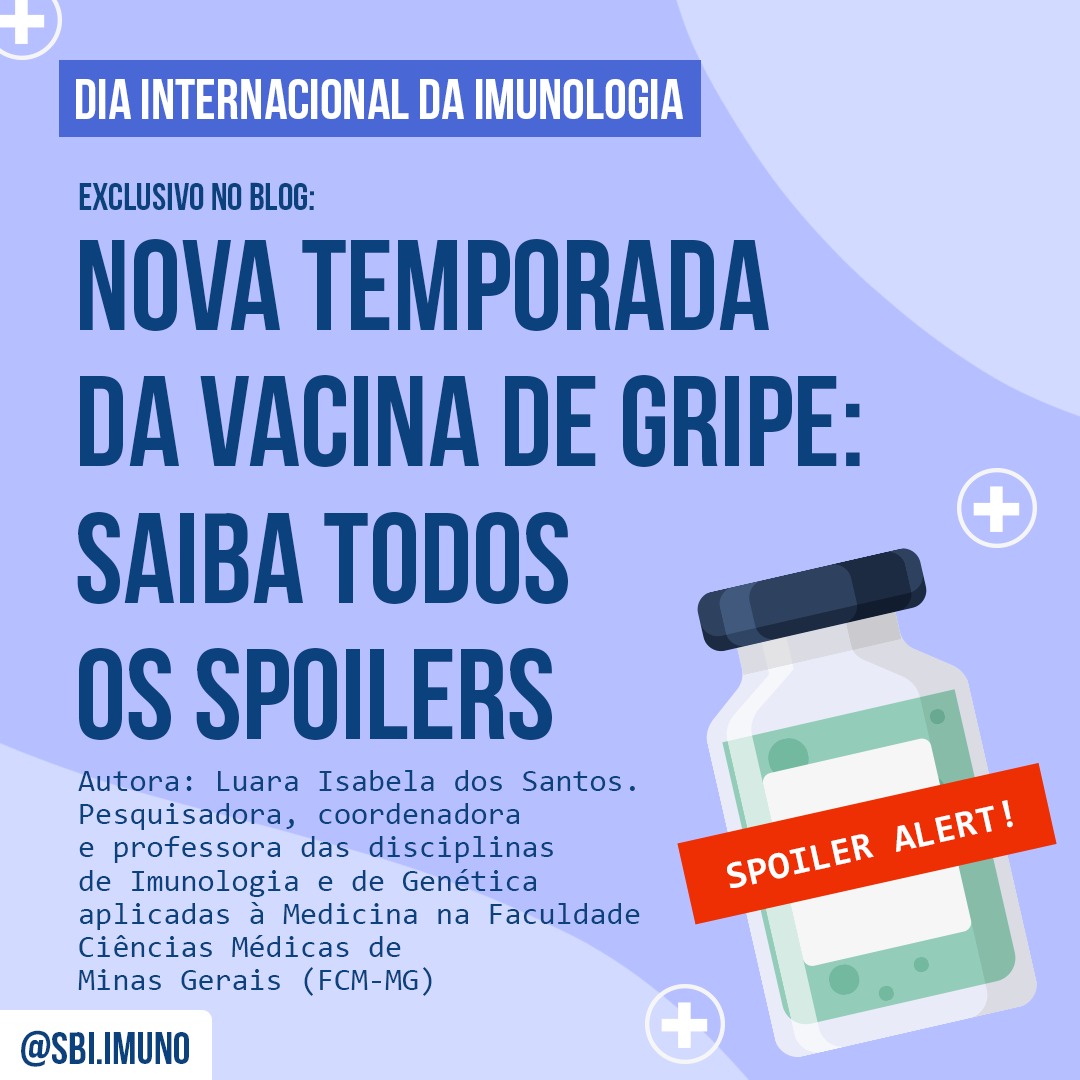 Nova temporada da vacina de gripe: saiba todos os spoilers
SBI Comunicação
27 de abril de 2022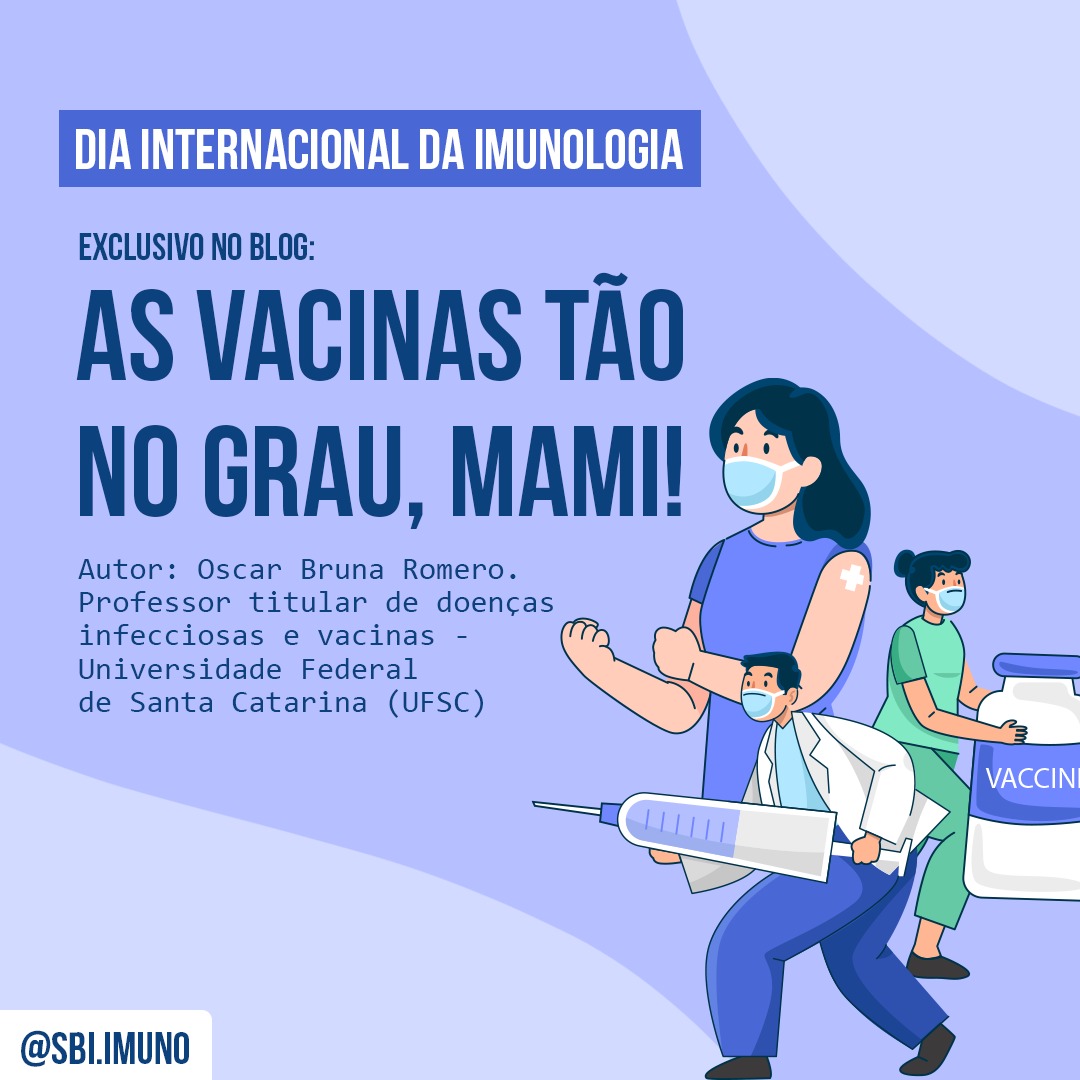 As vacinas tão no grau, mami!
SBI Comunicação
26 de abril de 2022