Abertura do Immunometabolism 2022
Ontem, 20 de setembro, foi realizada a abertura do Immunometabolism - congresso anual da Sociedade Brasileira de Imunologia (SBI). 
O evento foi iniciado com a palavra do presidente do comitê organizador do congresso, Pedro M. Moraes-Vieira. Em seguida, a presidente da SBI, Ana Caetano Faria, fez a entrega do prêmio "SBI Women in Science" para a cientista Aldina Barral (Fiorcruz-Bahia) por suas contribuições para a pesquisa em Imunologia no Brasil.
A Opening Session foi realizada pelo pesquisador Jeff Rathmell (Vanderbilt University Medical Center - EUA), com o tema "Metabolic Checkpoints in the Tumor Microenvironment and Inflammation".
Confira nas fotos como foi a abertura!
Fotos: LABACiências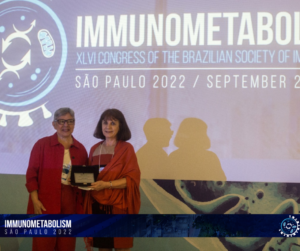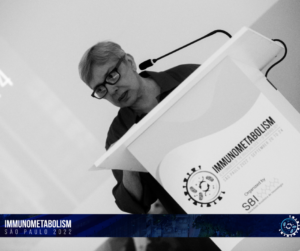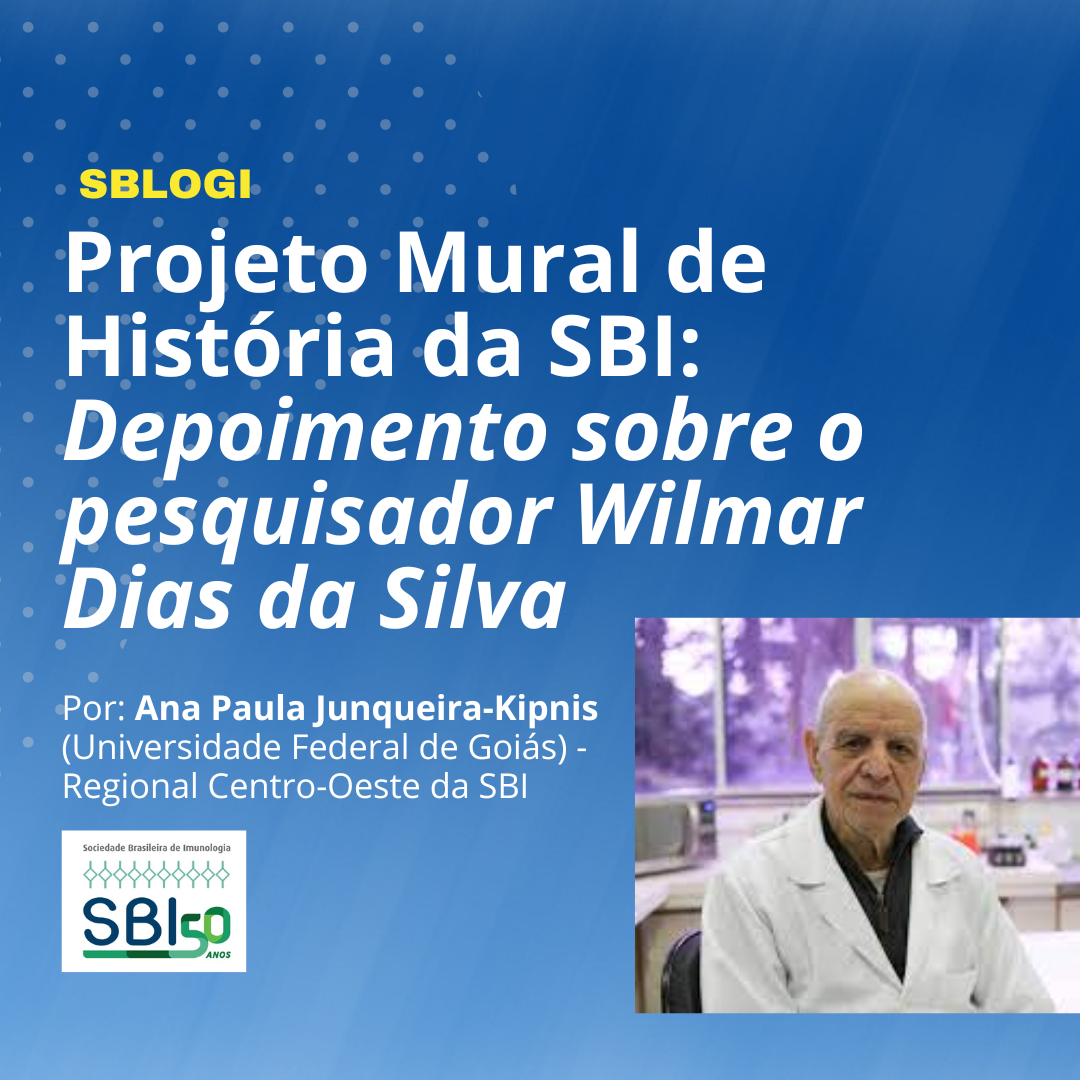 Projeto Mural de História da SBI: Depoimento sobre o pesquisador Wilmar Dias da Silva
SBI Comunicação
11 de janeiro de 2023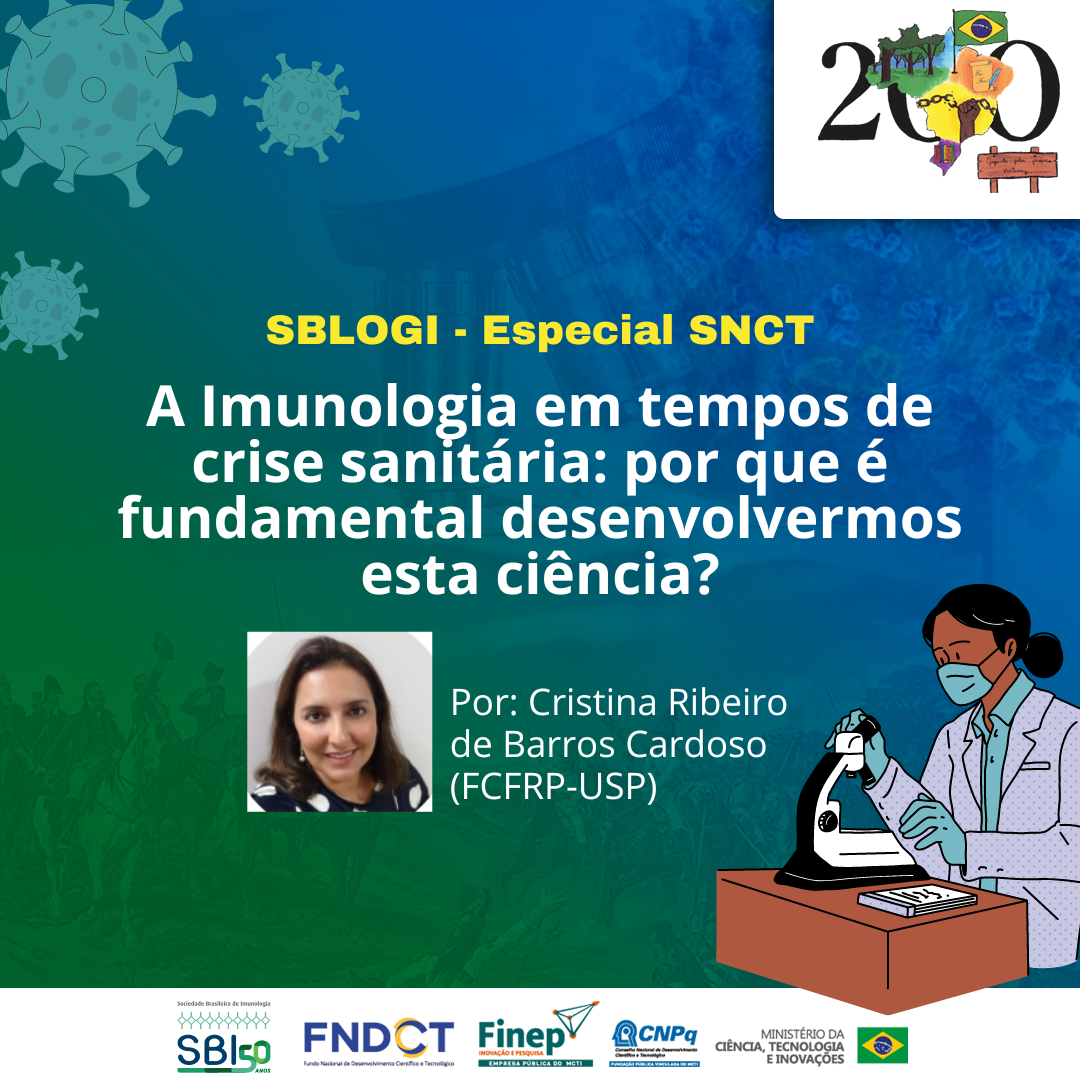 A Imunologia em tempos de crise sanitária: por que é fundamental desenvolvermos esta ciência?
SBI Comunicação
21 de outubro de 2022
Série "Aprenda Imunologia" - Você sabe o que é método científico?
SBI Comunicação
21 de outubro de 2022