Oportunidade de pós-doutorado na Universidade de Montreal
A Universidade de Montreal está com uma oportunidade de Post-Doctoral Fellowship no CHUM Research Center, com duração de 5 anos.
O selecionado irá trabalhar em parceria com a pesquisadora Petronela Ancuta, professora no Department of Microbiology, Infectiology and Immunology, em pesquisa sobre Chrono-Immunology of HIV Infection.
As inscrições vão até 1° de dezembro.
Para saber mais sobre os requisitos da vaga e como se inscrever, clique aqui.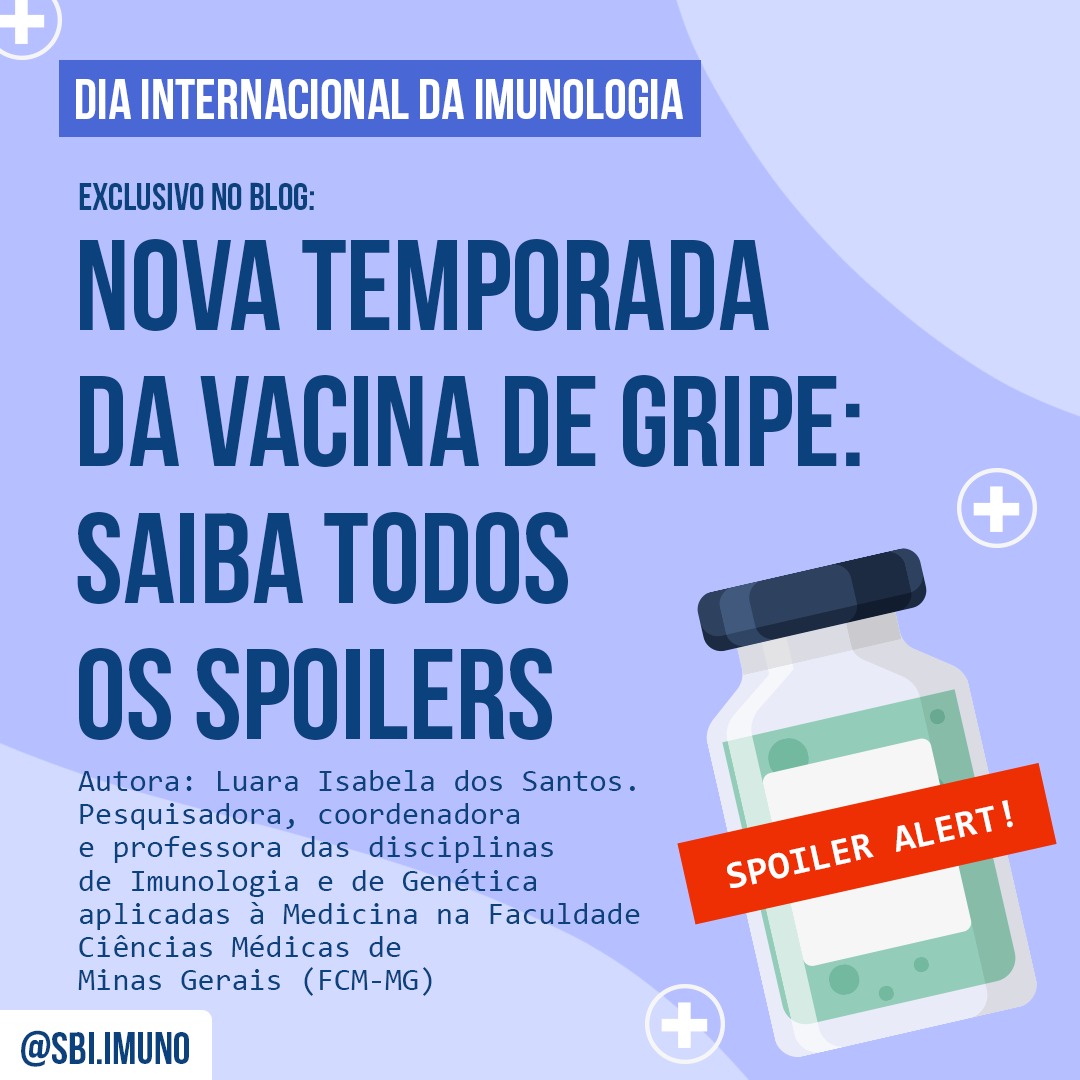 Nova temporada da vacina de gripe: saiba todos os spoilers
de de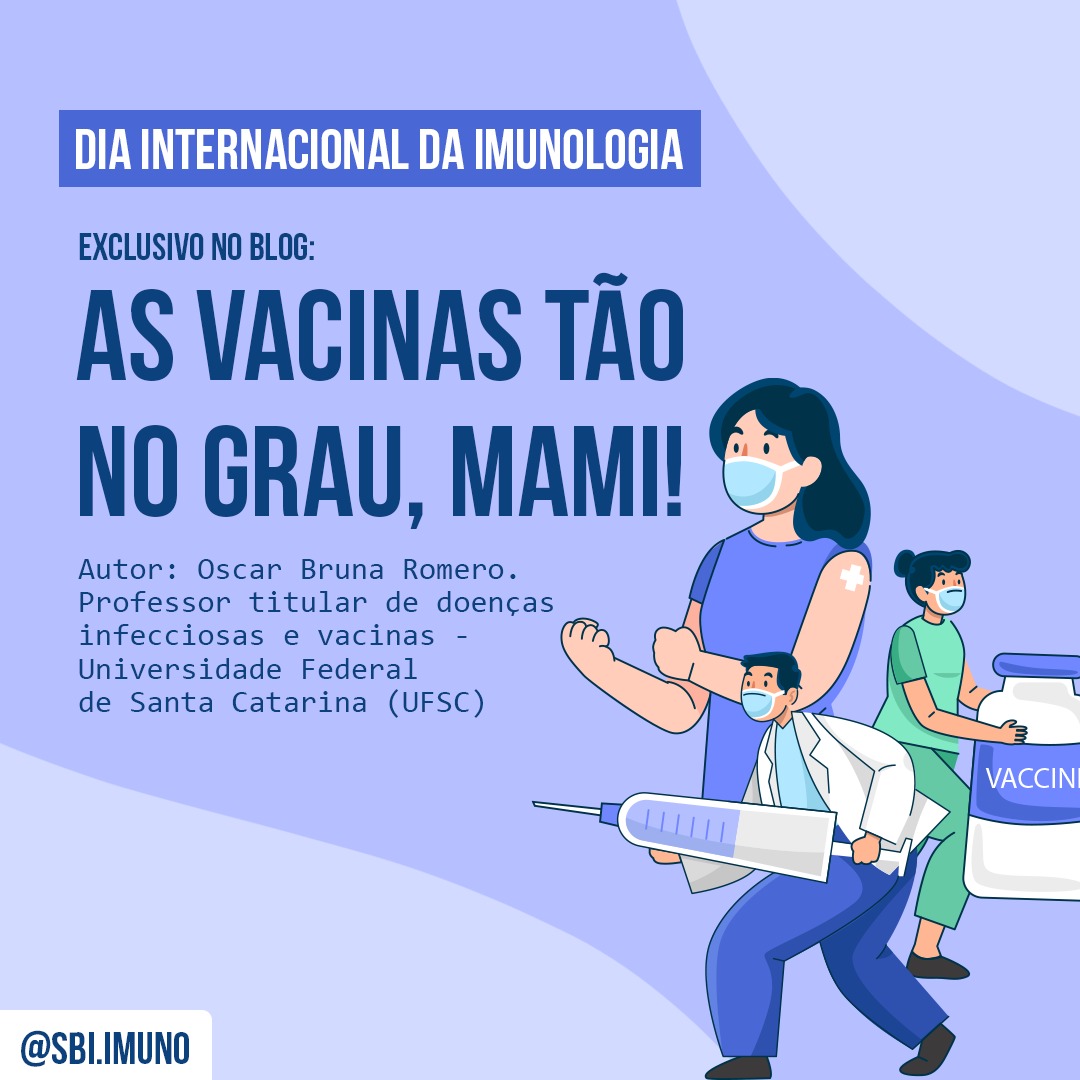 As vacinas tão no grau, mami!
de de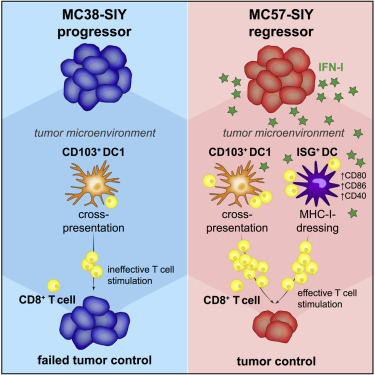 Cross-dressing de células dendríticas fortalece a imunidade antitumoral
de de