Oportunidade de pós-doutorado na Universidade de Montreal
A Universidade de Montreal está com uma oportunidade de Post-Doctoral Fellowship no CHUM Research Center, com duração de 5 anos.
O selecionado irá trabalhar em parceria com a pesquisadora Petronela Ancuta, professora no Department of Microbiology, Infectiology and Immunology, em pesquisa sobre Chrono-Immunology of HIV Infection.
As inscrições vão até 1° de dezembro.
Para saber mais sobre os requisitos da vaga e como se inscrever, clique aqui.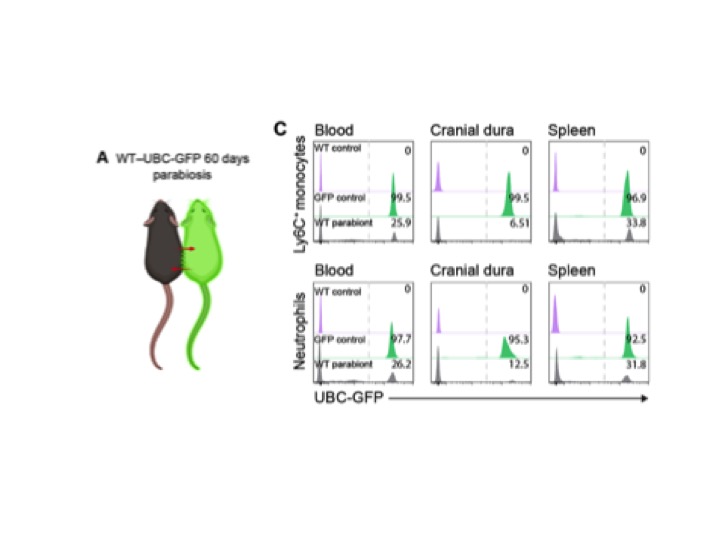 A medula óssea do crânio e de vértebras são fornecedoras de células mielóides para meninges
de de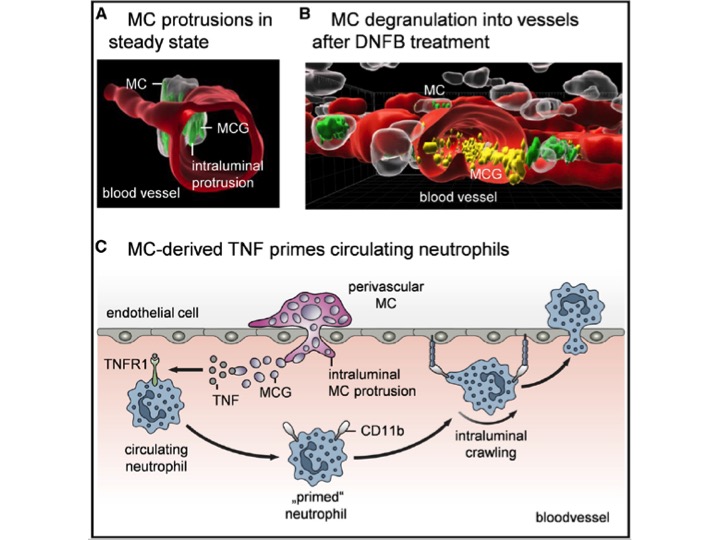 Mastócitos caminham até a luz dos vasos sanguíneos, onde secretam seus grânulos diretamente na circulação para promover o recrutamento de neutrófilos em um processo inflamatório
de de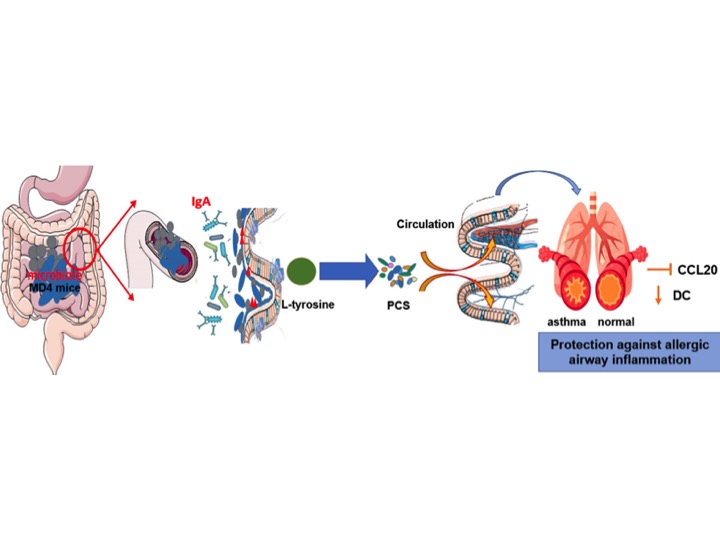 Bactérias intestinais do bem: metabolismo microbiano da L-tirosina protege contra a asma!
de de