A Escola de Medicina da New York University (NYU School of Medicine) oferece uma oportunidade de pós-doutorado na Division of Pulmonary, Critical Care and Sleep Medicine no laboratório da Dra. Maria A. Curotto de Lafaille.
O laboratório realiza pesquisas que buscam decifrar os mecanismos imunológicos envolvidos na reação alérgica, em especial a diferenciação e memória de linfócitos Th2 e lgE; e entender como a ativação crônica das vias de reparação dos tecidos contribui na patologia pulmonar da asma.
Para se candidatar a vaga é necessário possuir PhD (ou equivalente) em Ciências Biomédicas, experiência em imunologia e conhecimentos em modelos animais, citometria de fluxo e biologia molecular.
Os interessados devem enviar uma carta de interesse, CV e três cartas de recomendação para Dra. Maria A. Curotto de Lafaille, através do e-mail: maria.lafaille@med.nyu.edu.
Para conhecer a linha de pesquisa da Dra. Maria A. Curotto de Lafaille, acesse: https://goo.gl/R5xCUg.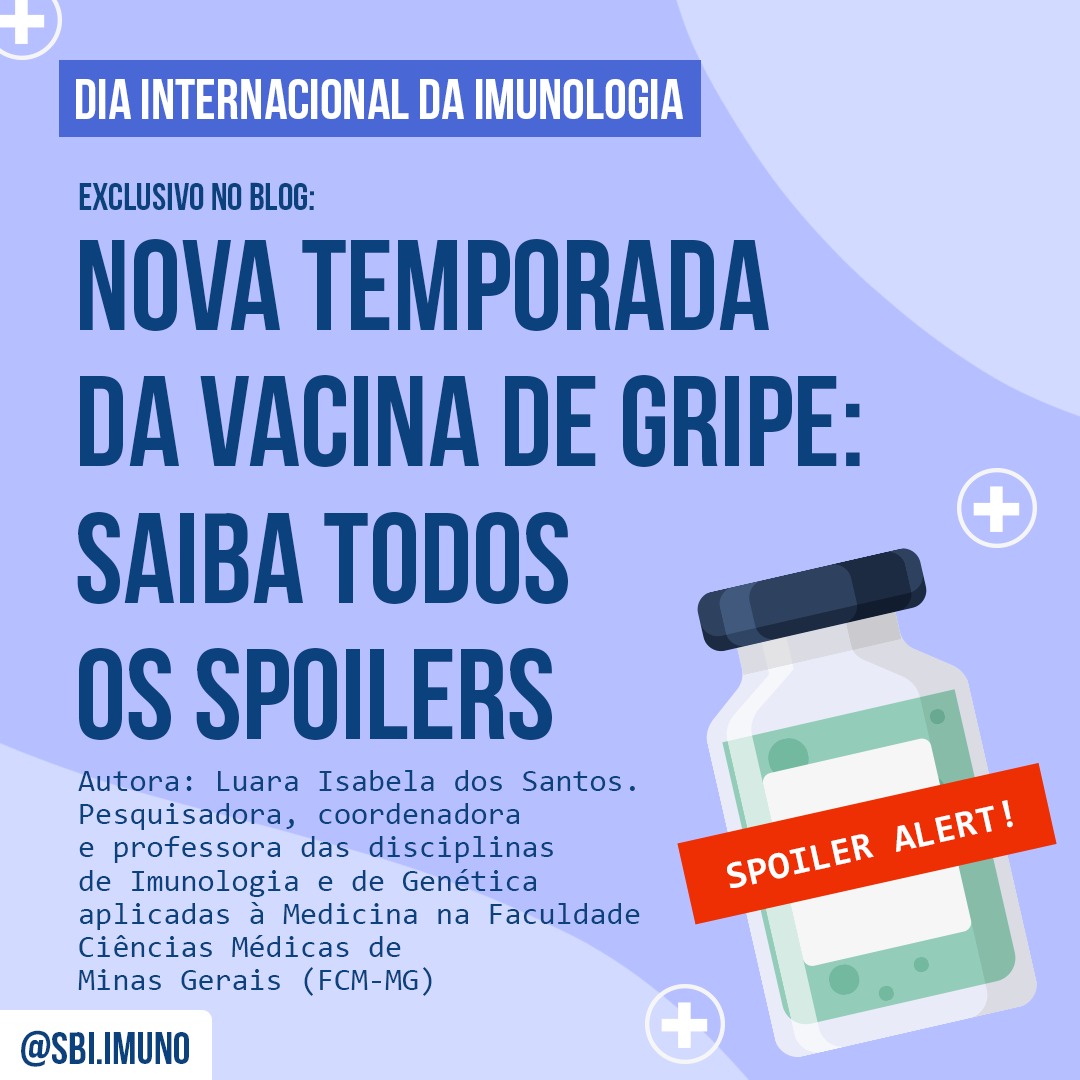 Nova temporada da vacina de gripe: saiba todos os spoilers
de de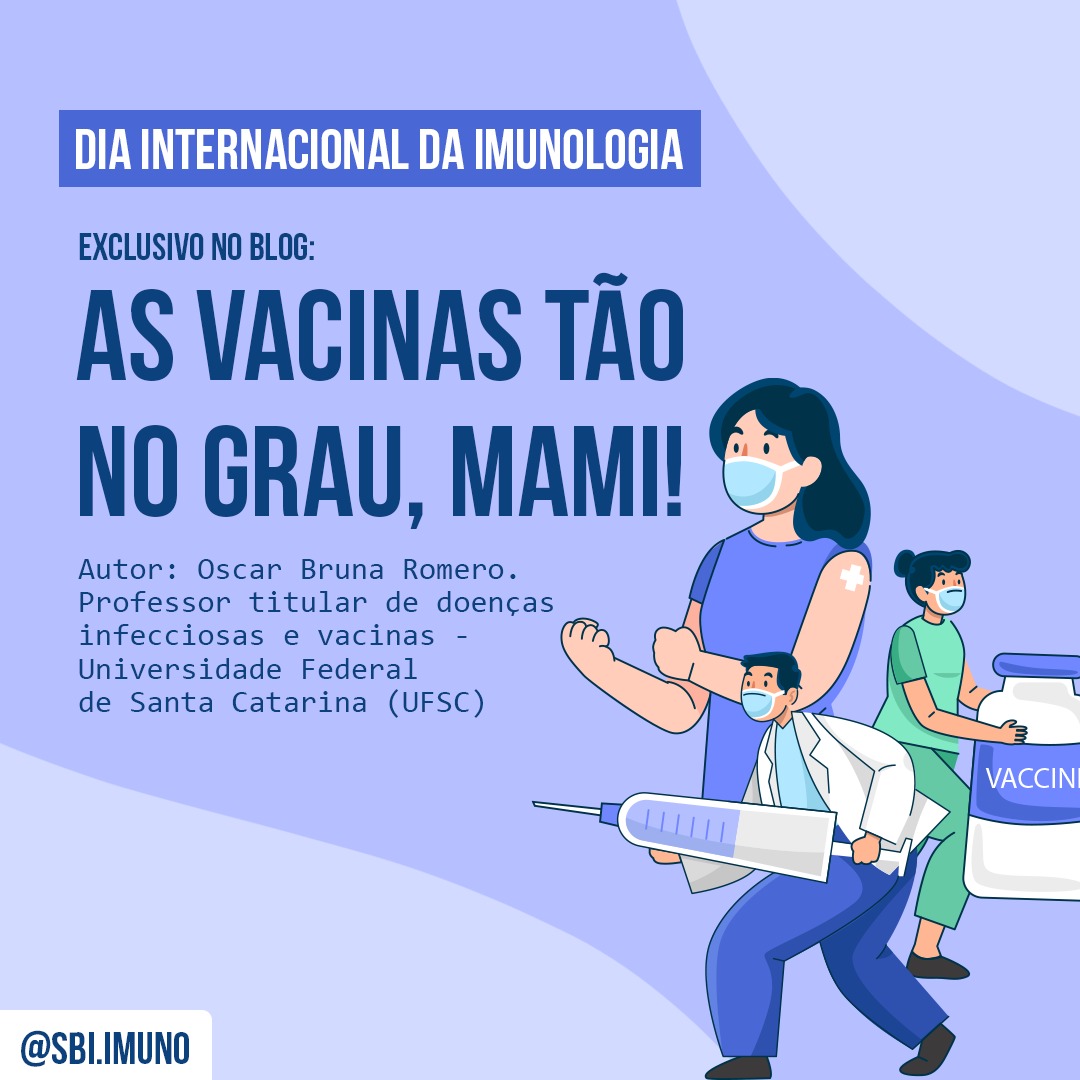 As vacinas tão no grau, mami!
de de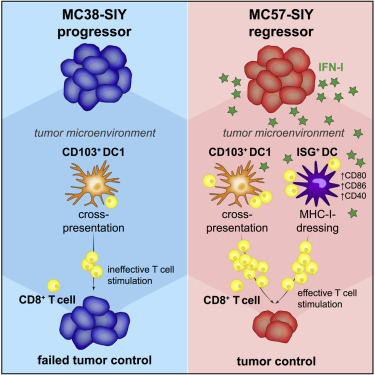 Cross-dressing de células dendríticas fortalece a imunidade antitumoral
de de