Postdoctoral Position in Allergy and Immunology Research - La Jolla Institute for Immunology
The Kawakami lab at La Jolla Institute for Immunology is seeking a postdoctoral researcher to join the team.
PROJECTS
1. Role of histamine-releasing factor in asthma and food allergy
2. Mechanisms of IgE/FcεRI-mediated activation and signal transduction
REQUIREMENTS
Molecular and cell biological techniques and allergic disease models are being used. Highly motivated individuals with a Ph.D. and/or M.D. degrees are welcome to apply. One position will be filled no later than September 30, 2021.
REFER TO OUR PUBLICATIONS
Cancer Cell 16:161, 2009; J Exp Med 206:1219, 2009; Immunity 34:893, 2011; J Clin Invest 122:218, 2012; Cell Rep 6:366, 2014; J Clin Invest 127:4541, 2017; J Allergy Clin Immunol 139:997, 2017. Cell Host & Microbe 26:3, 2019. J. Allergy Clin Immunol. 145:114, 2020.
LAB WEBSITE
https://www.lji.org/labs/kawakami/
CONTACT
Interested individuals should email their CV to toshi@lji.org
Attn: Dr. Toshiaki Kawakami
La Jolla Institute for Immunology
9420 Athena Circle
La Jolla, CA 92037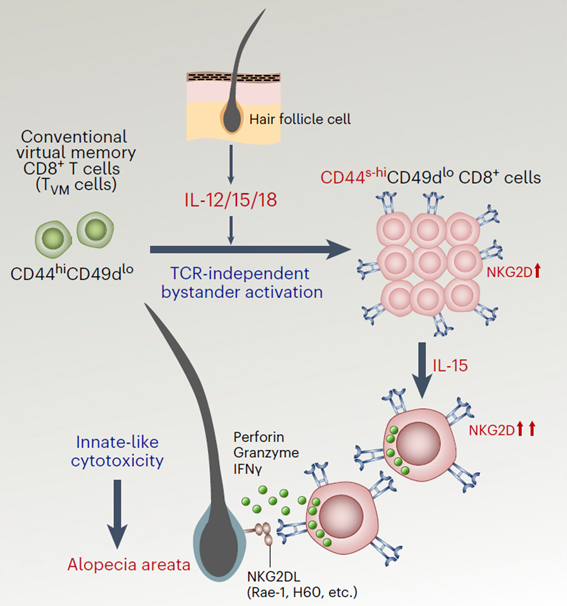 Células T CD8+ virtuais de memória na alopecia areata: um desafio cabeludo
de de
Cada linfonodo é único!
de de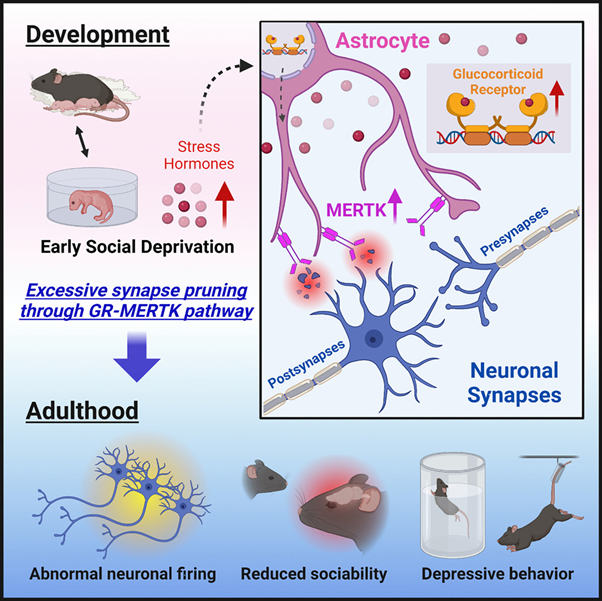 O estresse na infância pode resultar em transtornos mentais na idade adulta?
de de