Travel Award para estudantes da América Latina em Programa de Biologia Celular no Canadá
Recentemente, foi criado um novo prêmio para apoiar estudantes de gradução da América Latina, para interessados em pesquisa colaborativa em um dos laboratórios Cell Biology Program of the Hospital for Sick Children (Toronto/Canadá).
O Jacobo and Estela Klip Fund fornecerá $ 8,000 (Cdn) para apoiar despesas de viagem e acomodação para os candidatos aprovados
Os candidatos aprovados receberão $ 8,000 (Cdn) do Jacobo and Estela Klip Fund, para apoio das despesas de viagem e acomodação em um período de quatro a seis meses em um laboratório a sua escolhar no Programa de Biologia Celular. 
Clique aqui para conhecer os membros do Programa de Biologia Celular e as suas áreas de interesse.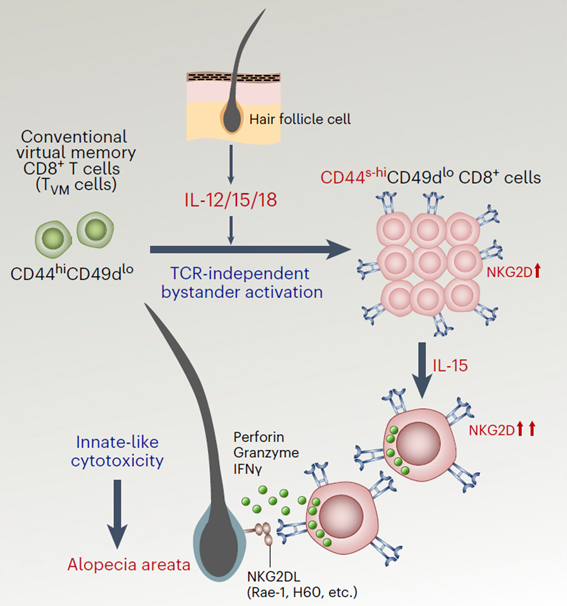 Células T CD8+ virtuais de memória na alopecia areata: um desafio cabeludo
de de
Cada linfonodo é único!
de de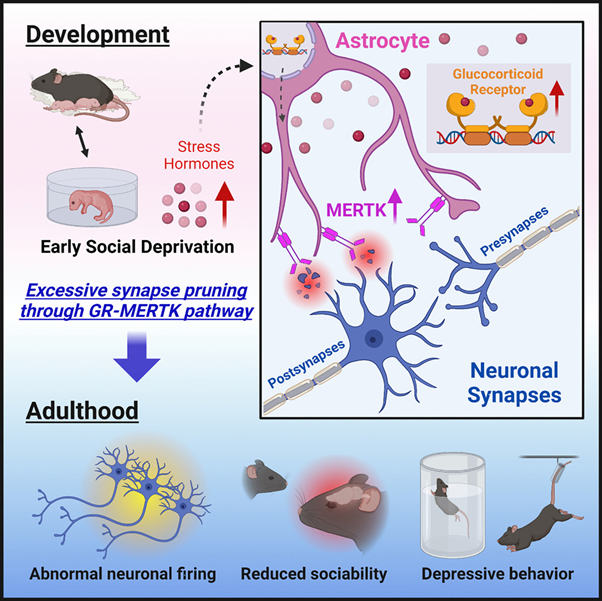 O estresse na infância pode resultar em transtornos mentais na idade adulta?
de de