CURSO - VACINAS: O ESTADO DA ARTE E DESAFIOS
O curso será realizado entre os dias 21 e 23 de setembro (via ZOOM) e abordará tópicos relacionados a inovação, tecnologia, tipos de vacinas - entre elas vacinas para doenças parasitárias, para infecções com bactérias e fungos e para Covid-19.
>  VAGAS ESGOTADAS!
QUANDO: 21 a 23 de setembro
Palestrantes: Alexandre Machado (Fiocruz-Minas), Ana Paula Fernandes (UFMG), Carlos Gadelha (Fiocruz), Daniel Mansur (UFSC), Douglas Golenbock (UMASS), Edécio Cunha-Neto (USP), Esper Kallas (USP), Helder Nakaya (USP), Irene Soares (USP), Jorge Kalil (USP), Joseli Lannes-Vieira (Fiocruz), Luciana Leite (Instituto Butantan), Luis Carlos Ferreira (USP), Ricardo Gazzinelli (Fiocruz/UFMG), Sanjay Ram (UMASS), Santuza Teixeira (UFMG), Sérgio Costa (UFMG) e Stuart Levitz (UMASS).
Transmissão via ZOOM

PROGRAMA COMPLETO
Day 1 – 21/09/2020 
Opening 
            9:00-9:15 Ricardo Gazzinelli/Joseli Lannes-Vieira (Chairs)
Introduction
9:15-10:00 Carlos Gadelha – Vaccines in Brazil: Strategic development and sustainability - Fiocruz

10:00-10:45 Helder Nakaya – Basic concepts and Systems Vaccinology – USP
Innovation
10:45-11:30 Luis Carlos Ferreira – Innovation in Vaccines– USP

11:30-12:15 Ana Paula Fernandes – LeishTech - UFMG 
Vaccine Technology
Chair – Eduardo Silveira
14:00-14:45 Douglas Golenbock/Jeffrey Balley – The adjuvants and the malaria vaccine – UMASS

14:45-15:30 Daniel Mansur – The use of viral vectors for vaccine development – UFSC

15:30-16:45 Alexandre Machado – Reverse genetics for influenza vaccine - Fiocruz-Minas

16:45-17:30 Edécio Cunha-Neto – Epitope-based vaccines – USP

Day 2 – 22/09/20
Vaccines for parasitic infections
Chair - Joseli Lannes-Vieira
9:00-9:45 Sergio Costa – Schistosoma mansoni surface proteins as candidate vaccines: their role in immunomodulation and host protection- UFMG  

9:45-10:30 Santuza Teixeira – CRISPR attenuated

T. cruzi

as a vaccine for Chagas disease – UFMG

10:30-11:15 Joseli Lannes-Vieira – Current status of a therapeutic vaccine for Chagas Disease – Fiocruz

11:15-12:00 Irene Soares –

P. vivax

malaria vaccine – USP
Vaccines for bacteria and fungi infections
Chair – Santuza Teixeira
14:00-14:45 Stuart Levitz – A Cryptococcosis vaccine – UMASS

14:45-15:30 Sanjay Ram – A Gonococcal Vaccine – UMASS

15:30-16:15 Luciana Leite – A Tuberculosis Vaccine – Butantan

DIA 3 – 23/09/20
COVID19 Vaccine
Chair – Edécio Cunha Neto
9:00-9:45 Ricardo Gazzinelli – A COVID-19 Vaccine – Fiocruz

9:45-10:30 Esper Kallas – Broadly Neutralizing Antibodies in COVID-19 Patients  - USP
Closing
10:30-11:15 - Clinical Trials of a Dengue Vaccine - Jorge Kalil – USP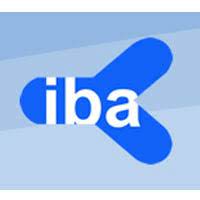 Pesquisadores franceses elucidam mecanismos de memória imunológica subjacentes à infecção urinária de recorrência.
SBI Comunicação
20 de setembro de 2023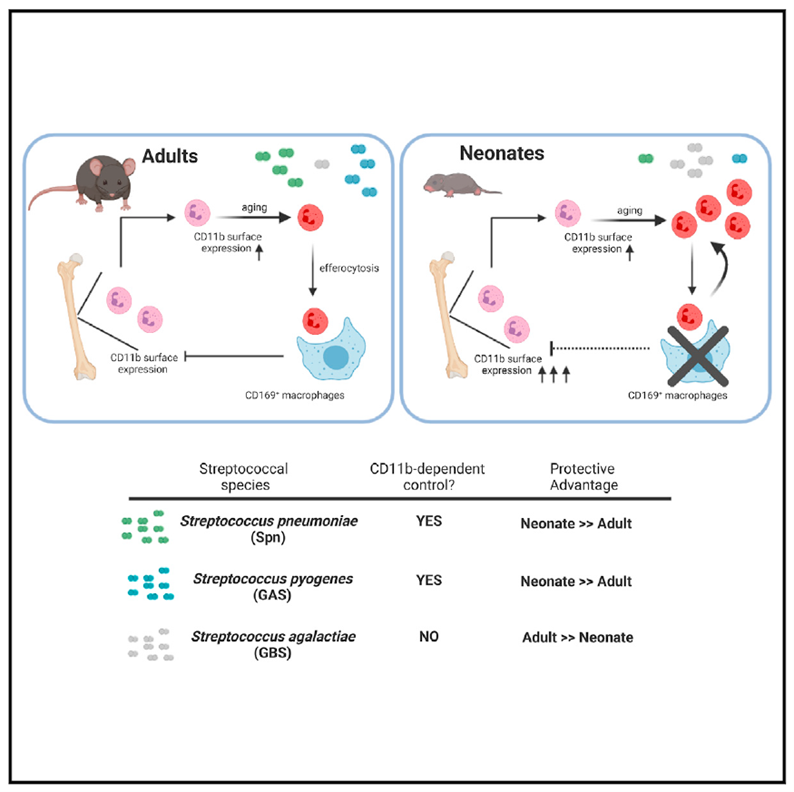 São os recém-nascidos suscetíveis a todos os tipos de patógenos?
SBI Comunicação
24 de agosto de 2023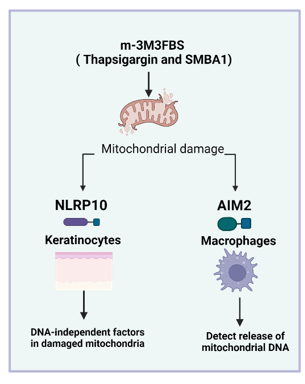 Inflamassoma: o vigia da integridade mitocondrial
SBI Comunicação
20 de julho de 2023